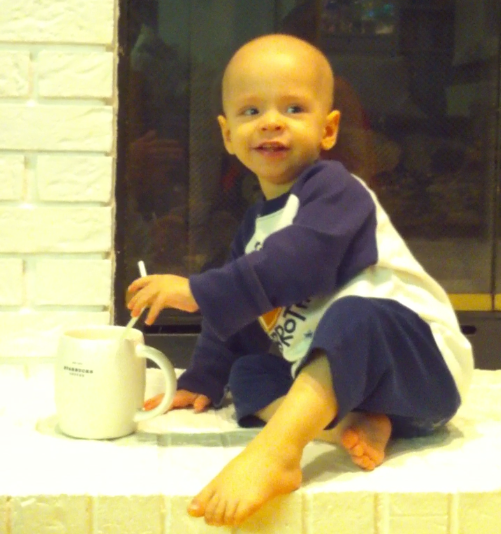 five years ago today, Ezra was born.
just over a month after he turned one, on his 400th day of life, we knew he had cancer.
the day before he turned two, we knew he'd relapsed.
half his life with cancer, half without.
after his 800 beautiful, transforming, fleeting days of life, we had his third birthday at a cemetery.
and his 4th.
tonight instead, we will smile and laugh and dance on his fifth birthday.
Ezra – because of you, we are better.